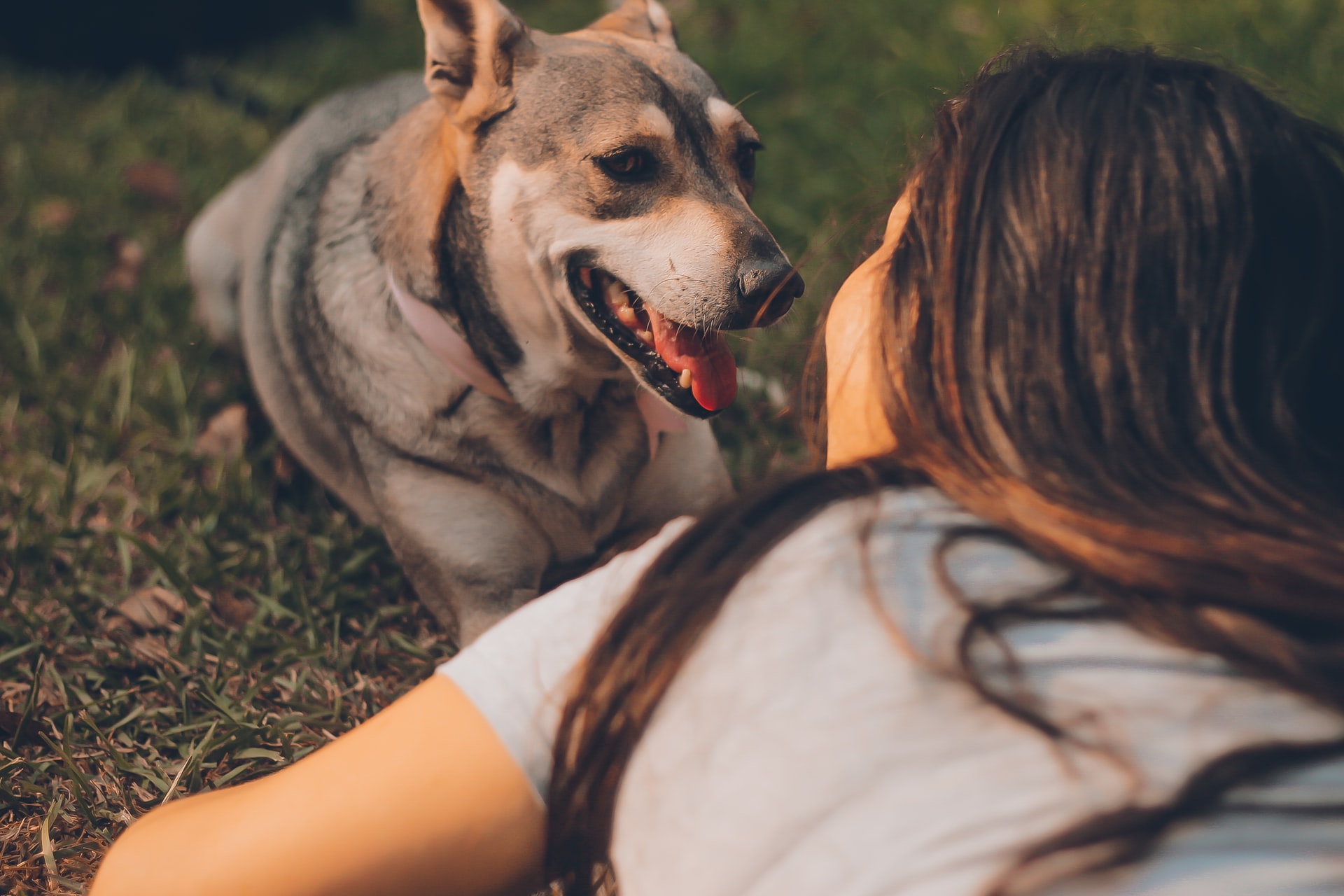 ABOUT US
We supply our own beef bone concentrate gelatine in 275gms jars which you can mix in with your Pets food and 1 litre & 2 litre bottles of super drink.
Nutritious, Healthy & Rejuvenating
A Paleo Super Drink Beef Bone Concentrate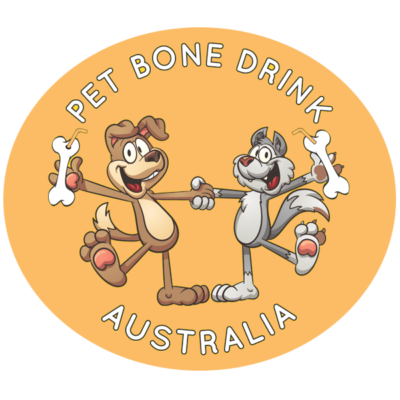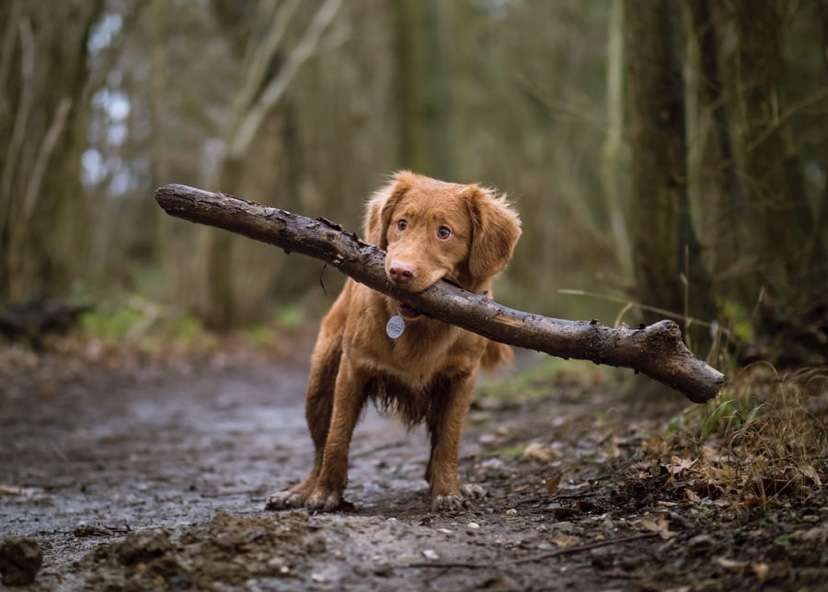 PET BONE DRINK
A grass-fed liquid (beef) bone drink, provides dogs with the highest levels of collagen protein available in any drink. The bone drink is high in 19 amino acids that your dog needs for complete health.
Medicinal super drink that provide the foundation for health that can treat and help injuries and illnesses. Super drink is a description used for drinks with proven health benefits and measurably high nutrient content.
REACH US

   PO Box 38 Hamilton Qld 4007

   info@petbonedrink.com

   +61 413 878 919