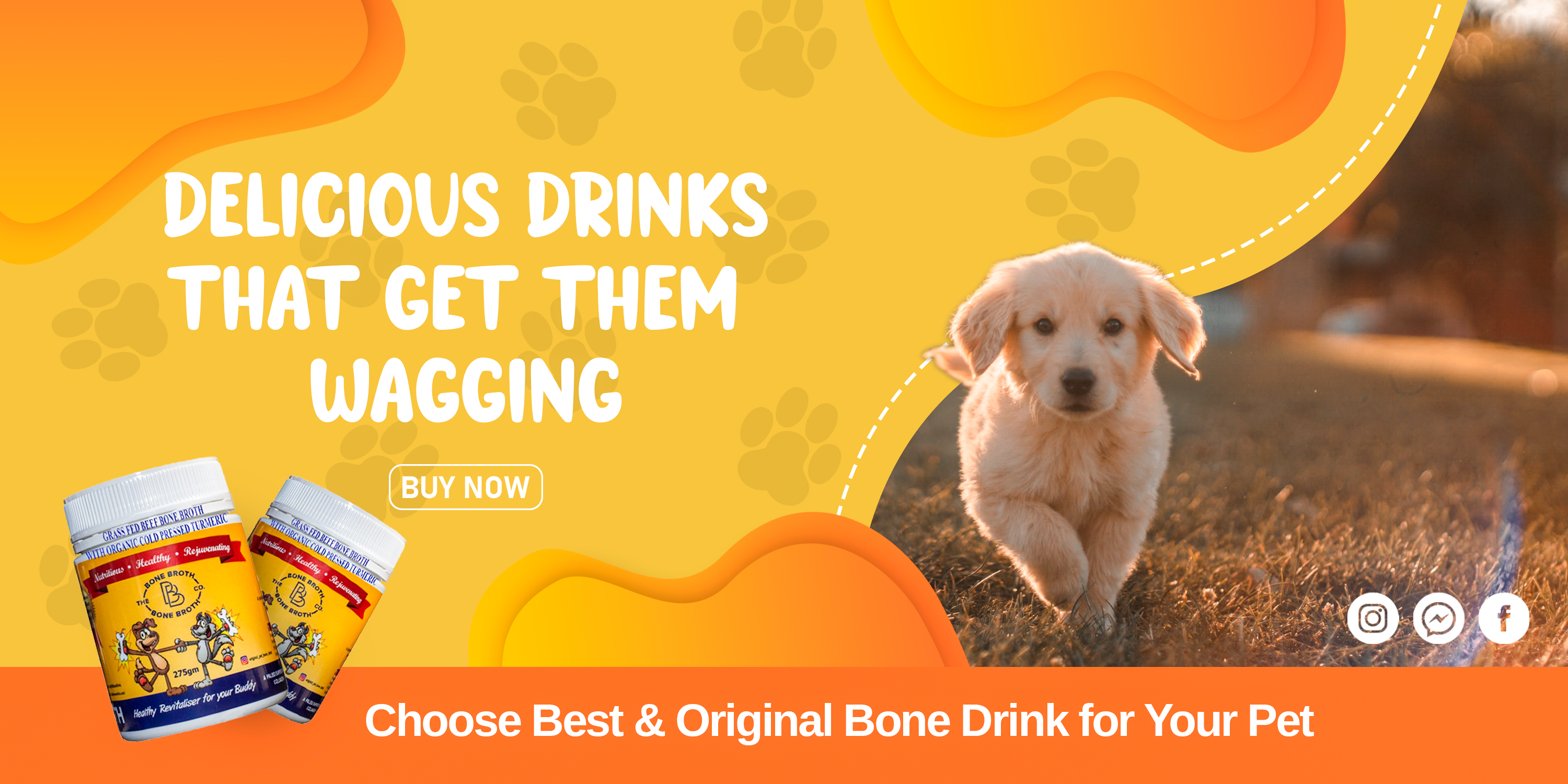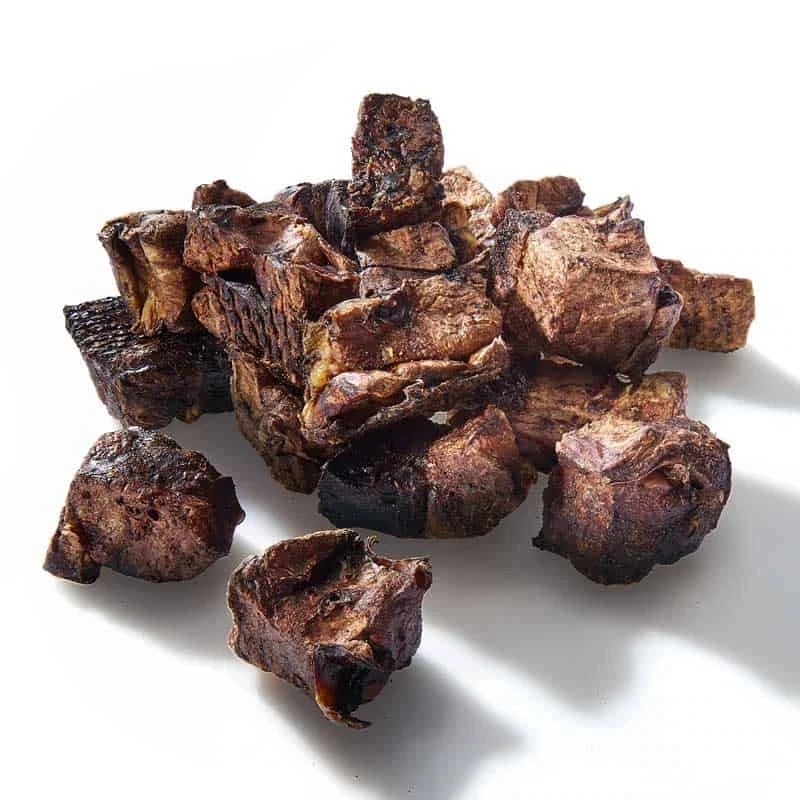 Lamb Puff Cubes are air puffed making them super light and healthy for your dog. Because they are so light, you can rest assured they will be light on your dog's stomach too. Not too rich at all!
Plus, they are incredibly low-fat!
Puff cubes, while light, are hard. This means they aren't easy to break up. It's best to give these bite sized pieces as a whole.
Pieces tend to be around 1.5 – 3cm
HELP YOUR PET
Treat arthritis

Improve immunity

Increase bone density

Proven digestion and gut health benefits

Treat and repair muscle, joint and bone injury
Increase bone density

Improvement in joint health

Critical components for fur, skin and teeth health

Nutrition for the building of young bones, joints and muscle
THE ORIGINAL PET BONE DRINK
We supply our own beef bone concentrate gelatine in 275gms jars which you can mix in with your Pets food and 1 litre & 2 litre bottles of super drink.
Nutritious, Healthy & Rejuvenating
A Paleo Super Drink Beef Bone Concentrate
+ Protein + Amino Acids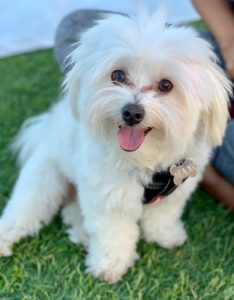 PEOPLE WE WOULD LIKE TO THANK
REACH US

  PO Box 38 Hamilton Qld 4007

   info@petbonedrink.com

   +61 413 878 919